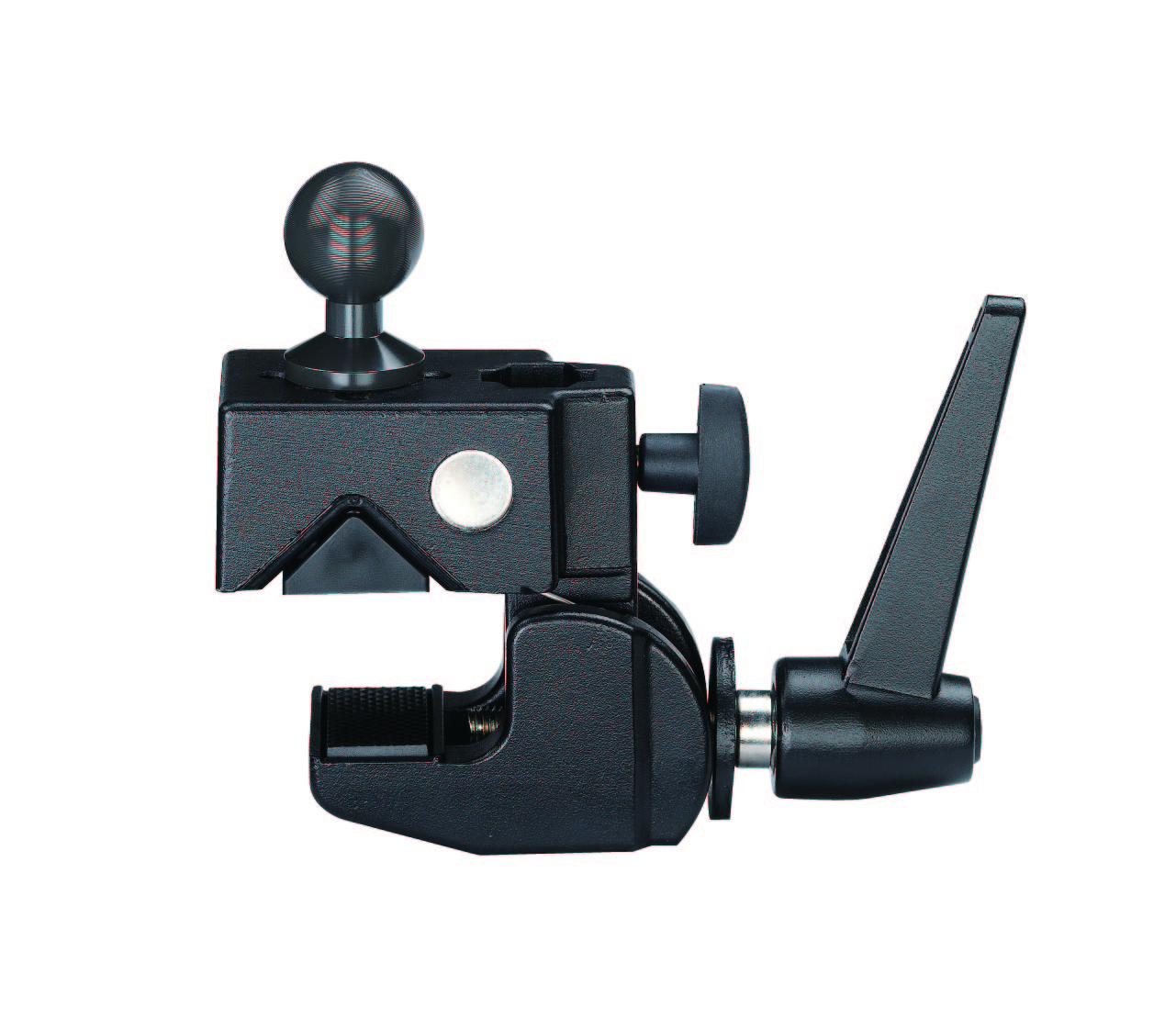 click for operation&assembly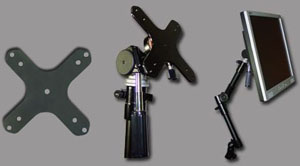 Optional Accessories 1. LCD Bracket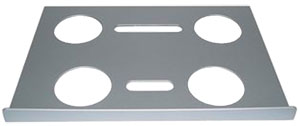 Optional Accessories 2. Velcro tray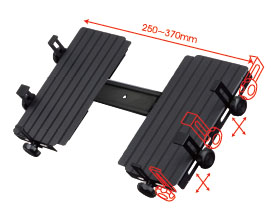 Optional Accessories 3. Flexible tray


Optional Accessories 4. connective stick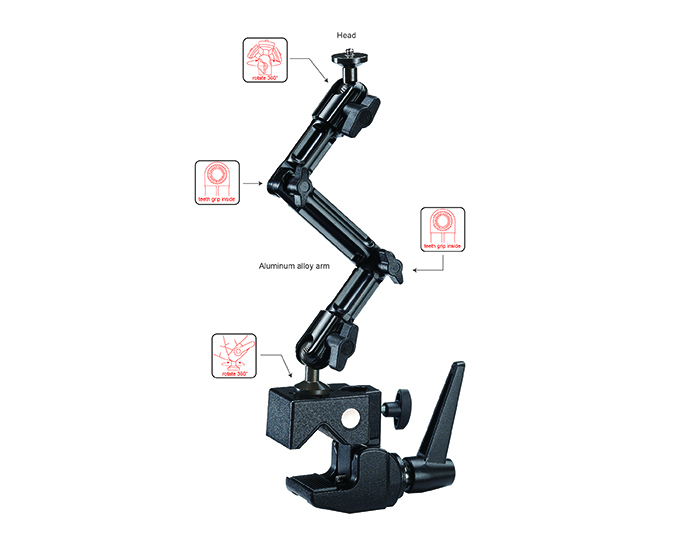 Key Specifications/Special Features:

Perfect laptop ipad netbook holder for any solid pole plateform
like bike motorcycle car ...
Tablet mount for strong clamp holder, rotating tilting stand for iPad, Samsung Galaxy tab,
Microsoft surface, and other tablets with 7 to 11 inch screen sizes, 3.3lbs capacity
strong, tough, durable

holds up to 33lbs

attaches to most lighting fixtures

standard hexagonal socket

will clamp on to items .31-Inch to 2.55-Inch
Clamps securely to many items

Built in Socket allows use of a wide variety of attachments

Black finish to reduce reflection

Rugged Construction

Securely attaches to round and flat surfaces
♦ Recommeded for heavy duty use.
♦ Support Ø8-65mm post or other irregular articles.
♦ Compatible with other optional mounting system.
♦ Optional accessories allows it to fit 7-13" tablets, camera, cctv, cellphones,monitors and GoPro.
LCDarm super clamp is made of light weight aluminum cast alloy, sturdy and durable, holds almost everything.
It is more than a clamp. With our patented swivel ball, it becomes very useful and versatile tool.
Optional Accessories :
1. LCD Bracket - meets VESA standards (75x75mm and 100x100mm)
2. Velcro tray - Includes a aluminum tray 32x23cm with 2 magic velcros up to 15.4"
3. Flex tray - black aluminum tray flexible 25~38x25x2cm for 12"~15.4" laptop
4. extendable connective stick - 9cm length aluminum connection each
5. super strong clamp - diameter 8~65mm pole or irregular objects. model A520shark

Download Sheet Request a Sample Specification Detail Packing Detail